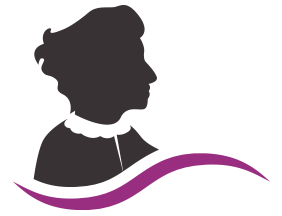 YOUR CONTINENTAL BREAKFAST, AS IF YOU WERE IN THE HOTEL!
Come and discover the first Gourmet Breakfast of the Trasimeno lake the historic center of Castiglione del Lago.
Eggs, cold cuts, cheese, salads, homemade cakes, brioches, biscuits, yogurt, fresh juices, centrifuges, cappuccino…
Take it easy and eat what you prefer, at only € 9,00!
ORARI
Everyday from 7.30 am to 10.30 am , a rich and genuine breakfast prepared directly from our chefs with fresh and local products.
You can find Colazione da Vittoria at restaurant La Cantina, in the historical center of Castiglione del Lago.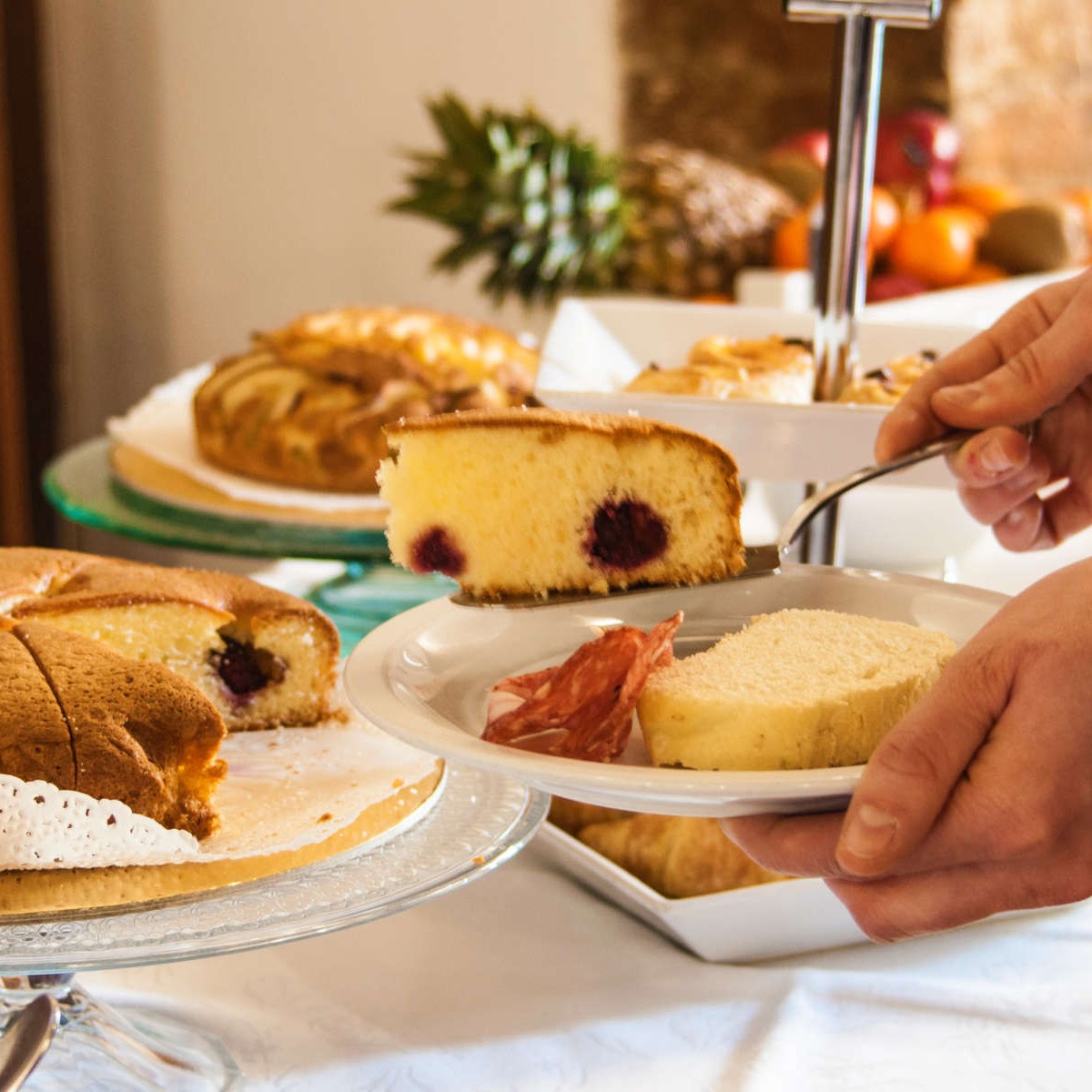 Selection of homemade cakes
Tarts
Jams
Croissanterie
Cereals and biscuits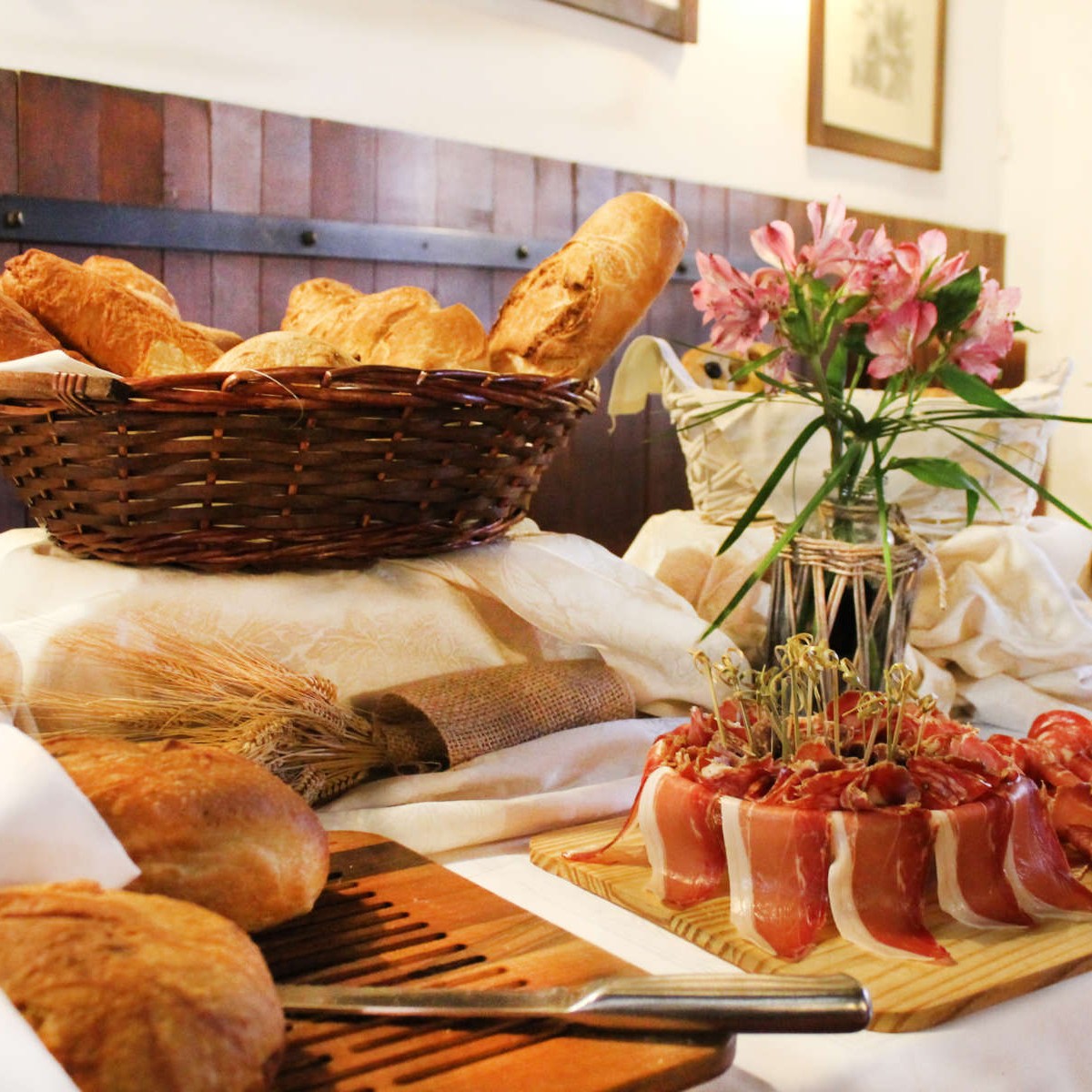 Homemade bread
Selection of local cured meats
Cheeses
Scrambled eggs
Focaccia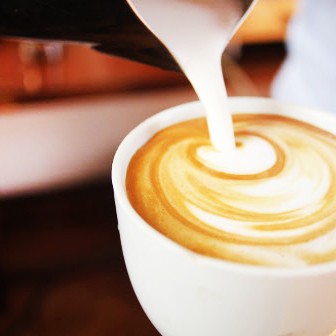 Caffè & cappuccino
Tea and herbal teas
Juices and centrifuges
Fresh yogurt
Fruit and macedonia
Do you have a holiday home?
Propose your customers a special gourmet breakfast 
Do you want to organize a working breakfast?
Come with your team for a Colazione da Vittoria
Do you want to have a breakfast as if you were in the hotel?
Give yourself a tasty and delicious Colazione da Vittoria
VITTORIA AGANOOR POMPILJ
The name "Colazione da Vittoria" was created in honor of the poetess Vittoria Aganoor Pompili, to whom the Hotel Aganoor is named. It is located on the top floor of the 18th century aristocratic building where La Cantina Restaurant is located.
Vittoria Aganoor is the oldest Umbrian poet of the early '900, of Armenian origins and was born in Padua on May 26, 1855. She composed many lyrics, some even music, and collections of Versi: Legend Eternal, considered his masterpiece, and the Canzoniere.
When in 1901 he married Guido Pompilij, a scholar, historian and politician from Perugia, he moved to Umbria, in the house of Monte del Lago, on Trasimeno. Giosuè Carducci also wrote about his wedding and this was the best period of his life, since the great love that binds the couple brought new inspiration: so were born the New Lies, delicate compositions on views and the life of Trasimeno, and a poem on the castle of Zocco, which was right under his house, from which he was fascinated.
Struck by an incurable disease, she died in Rome on May 8, 1910. Her husband, unable to bear the loss, killed himself on his body with a revolver. Below is a series of his most famous poems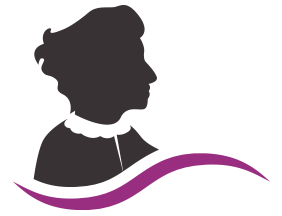 Colazione da Vittoria`` is a breakfast gourmet bar situated inside the restaurant ``La Cantina`` in Castiglione del Lago